M-O-E (Lost & Found's Rave Mix) →
7 tags
6 tags
13 tags
1 tag
Time Never Waits XLR8R Download →
5 tags
8 tags
2012 Mixes
Fabric Live Promo Mix: http://www.fabriclondon.com/blog/view/introducing-s-e-f-switched-on-records-and-his-fabriclive-promo-mix Immersed Audio Mix: http://www.immersedaudio.com/2012/11/ia-mix-series-051-sef-switched-on.html Switched On Autonomy Mix: https://soundcloud.com/switchedonrecords/autonomy-mix Switched On Summer Mix https://soundcloud.com/sefswitchedon/s-e-f-switched-on-summer-mix ...
S.E.F Podcast For Immersed Audio
twoplates: S.E.F lays down a podcast featuring some cuts that have been anchoring his sets from the likes of Subb-An, Steve Bug, Lost & Found and S.E.F himself. Check his interview and podcast with Immersed Audio here.
11 tags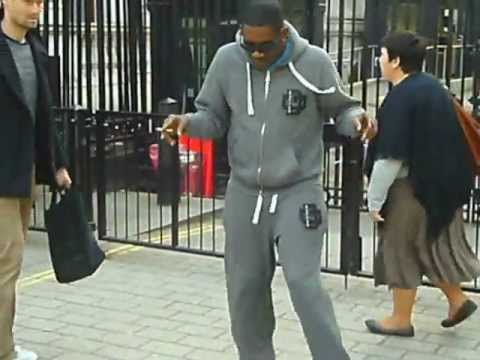 6 tags
Get Some Spend 5 Minutes With S.E.F
twoplates: S.E.F took five minutes of his time to tell Get Some about his plans for his newly-minted Switched On Records and how your footwear says more about you than you think. Read the feature here.
S.E.F Interview on Get Some →
6 tags
6 tags
Free Download On XLR8R →
Free track from Switched On Records Alex Deamonds ...
7 tags
8 tags
5 tags
Credentials EP Reviewed In Mixmag →
5 tags
fabric Promo Mix - S. E. F - FABRICLIVE Promo Mix
3 tags
3 tags
5 tags
6 tags
5 tags
Facebook Page
http://www.facebook.com/switchedonrecords#mce_temp_url#
4 tags
S.E.F Mixes It Up
twoplates: Check a new mix by Switched On Records label-head S.E.F that includes music from Alex D££mnds and the man himself as well as some upcoming material from the new label. Listen to it in it's entirety here.
9 tags
3 tags
Switched On Records - XLR8R Feature
http://www.xlr8r.com/news/2012/03/deep-teknologi-co-founder-launch
Alex D££mnds Facebook Page →
SOR001 Featured On BBC Radio 1 Essential Mix →
Martyn includes Alex D££mnds in his Radio 1 Essential Mix
5 tags
Who We Are
Records come and go. Set to be broken. Labels hinder. So here's the anti label. Switched On Records is born out of a desire to free the music. A working lifetime in London's underground music industry has seen many collaborations come and go for S.E.F some prosperous and successful, others not so much, but that is when you learn the most. The founding of this label brings together...